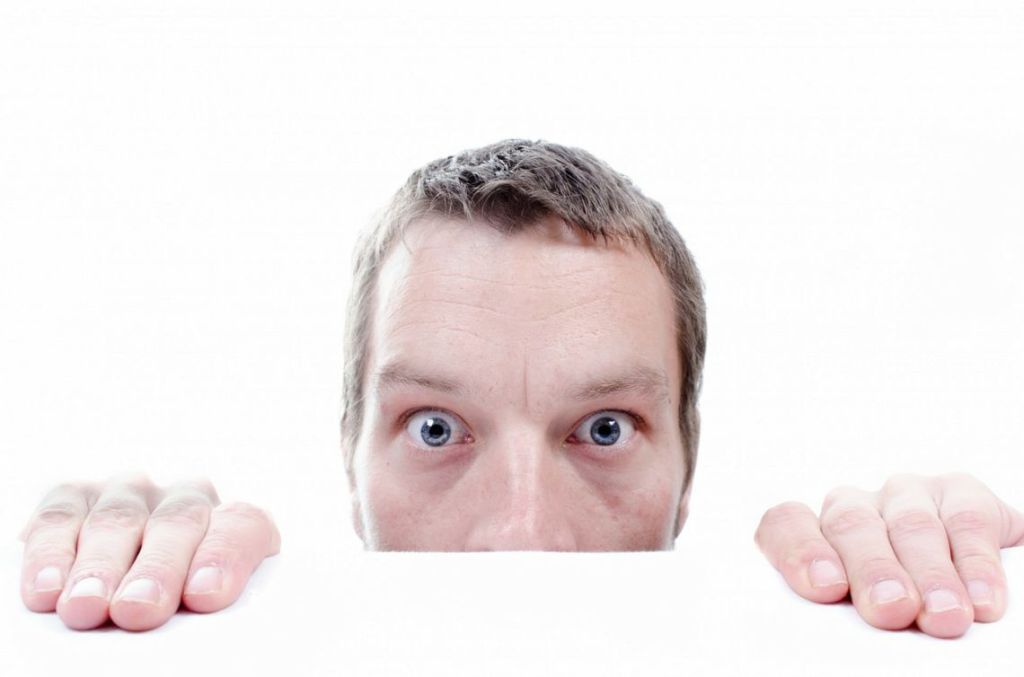 Businesses will always have IT issues and you're always going to have to find a way of dealing with them.
Currently, technology is paramount for any business. You need to put your confidence into an IT Service Provider that can ensure our IT infrastructure and systems are managed and maintained provisionally and proactively.
If you've considered outsourcing your IT support but dread some of the myths you might have heard, well here are a few ways we can erase some of those myths.
IT support is too expensive
IT support depends on the size of your business. Normally, outsourcing IT support could work out cheaper than that of a potential damage caused by neglected IT issues – generally this happens because of a high-pressured in-house team. Our IT support packages are flexible and competitively priced to meet your business needs.
I can fix our businesses IT issues all by myself.
Many IT problems are not easily solved alone, undoubtedly if you don't have the time or energy to spend hours trying to fix a complicated server issue. Your mouse breaks – what do you do? Easy. You buy another one. What happens when your screen encounters an error message or that extremely important document fails to save? Therefore, outsourcing your IT support to professionals means you can focus on your business and offload all your IT problems.
IT isn't important to our company
How do you communicate with other businesses? How does your business interact with the outside world? Most of the time, it's by using technology. Technology is advancing everyday and it's growing businesses at a pace. Technology is crucial to the business world, but you need to determine how vital it is to your business. Think: if your company uses the internet, laptops, computers or uses smart devices then IT is important to your company. Don't ignore the IT that supports the infrastructure of your business.
If you think we could be the team for you then: Call, email or pop in for a visit