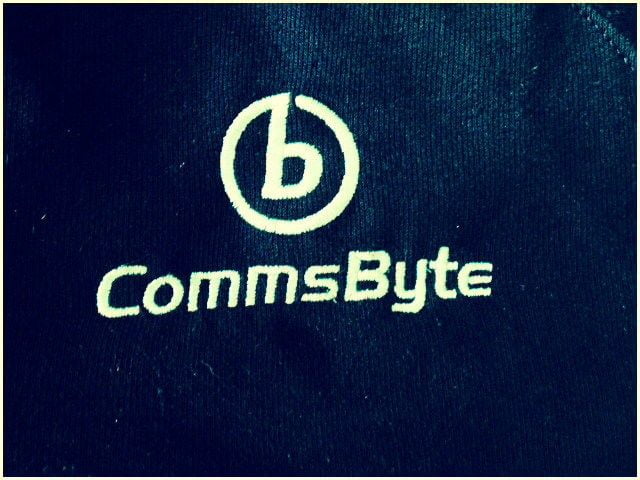 Before we get to why an MSP (Managed Service Provider) is important for your business, it would be better to explain what an MSP actually is.
A Managed Service Provider is a company that provides your business with IT support. An MSP allows you to offload all your IT operations to a company, which takes care of your maintenance, patch management (those annoying Windows updates), security, backups as well as remotely monitoring your systems so your business can run smoother. An MSP becomes your trusted technology advisor. There are many positive advantages in having an MSP for your company. Below, we have listed our top 4 reasons on why an MSP is useful for your business.
Problems in your IT infrastructure can be solved before you even notice them.
MSP's usually have a system that monitors and alerts them of any errors or problems to your network or computers. This then allows them to set an automatic fix or they can manually fix it whilst you work, so you can spend more time on your business and less time on things which are nothing but bothersome to you.
You inherit a team of experts for your IT needs
When assigning an MSP to your business, you're effectively getting the best software and hardware on the market. An MSP's team is expertly trained to tackle problems before they negatively affect your business and can provide you with efficient advice that suits your specific needs. They can advise you on anything – from the best type of backups to the worst software that you should steer clear of.
It saves you more time so you can focus on your job at hand
An MSP can establish routines for Windows updates when you're not in the office, so you don't have to manually do them and wait for them during office hours. They also provide routines for your security and can set up a solid backup routine, saving you time from backing up files manually. You are safe from doing anything techy and can focus primarily on your business.
A Service Level Agreement (SLA) is decided with your business in mind to fix problems
SLA timings are an important part of an MSP. When contacting only for a simple fix/break, the company cannot guarantee a specific time for the service to be provided. When you don't have a Managed Service Agreement in place, it could cost your company time and loss of productivity because you would not be able to sort the issues out on time. With a Managed Service agreement, your problems are given priority.
An MSP can become a core part of your business and can completely remove your headache of IT. At Comms-Byte, we provide our customers with up to date services and aim to prioritise your problems before anything else. Our services are catered towards your business so you will receive only the best from us.