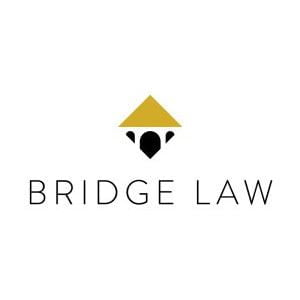 The Company: Bridge Law Solicitors Limited
Location: Marple, Stockport
The practice owner, Claire, wanted to expand the practice into a new premise in Marple Bridge. The new office needed new computers and required a Network setting up.
Claire wanted someone to project manage the procurement of the computers and network installation, including cabling from start to finish.
At this stage, Claire wasn't working with an IT Support Provider.
Comms Byte Solutions
Comms-Byte worked alongside a cabling contractor to ensure that the CAT5e cabling points were installed in the correct positions as requested by the customer.
We set out the specifications and purchased the new computers and network equipment for the new office.
We set-up the networking equipment and the broadband connection to the office.
We set-up each computer for the new office. This included installing Microsoft Office applications, installing security software, configuring access to case management software and providing access to the Internet.
We also set-up scanning and printing on all computers.
We will provide ongoing IT Support to Claire and her team.
Benefits:
Installation and project management was taken care of by Comms-Byte for all IT related matters, which allowed the customer to focus on other things.
Brand new up to date computers with the latest operating systems.
Advanced Anti-Virus and Malware protection. This will help to reduce future security risks.
Unlimited access to an experienced, efficient and effective team of engineers who provide quality IT Support.